INNOVATIVE HARD SURFACE CLEANING
We utilize the most advanced technology to clean and restore your surfaces back to their natural beauty.
Residential cleaning that can tackle even the toughest kitchens, baths, entry ways, and even your tricky outdoor surfaces.
Commercial cleaning service that understands how important a clean workplace is to your success. We handle the toughest jobs.
Don't book a Hard Surface Restoration company without seeing their work first. See the amazing results we give our customers.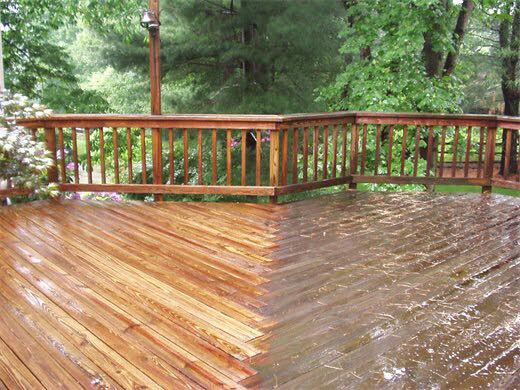 Why Choose O'Malia's?
When you trust O'Malia's Hard Surface Restoration to clean and restore your Tile, Grout, Cement, Brick, other hard surface you can be sure that your business matters to us.  The owner of the company will be on-site doing and supervising the work, and has a vested interest in giving you the highest level of satisfaction possible.  We care about each individual client, and treat your home as if it were ours.
We vow that steps will not be skipped just so we can move on to the next job and we will not quote you a "special price" only to charge you for "extras" once we actually arrive.  We operate our business with honesty and integrity.
We want to continue to build our business on the work we perform, and want your return business.   You should feel comfortable referring us to your friends and family, so we can give them the same wonderful results.
Amazing Service
I was amazed at the work that O'Malia's Hard Surface Restoration did on my home.  I didn't realize my tile could still look like that!  John, the owner, took his time and paid very close attention to every detail.  He was also respectful of my entire home, which I can't say for other contractors!
-Doug